The Secretary of the Solomon Island Tennis Association, Shalom Akao Waita, has just been appointed the CEO of the 2023 Pacific Games Organizing Committee which will be held in the Solomon Islands in 2023. Shalom is the first woman ever to hold this role.
Shalom is a former Solomon Island basketball and netball International and has had a long-standing involvement in sport in the Solomon Islands having previously represented the Solomon Islands at the 2005 Pacific Mini Games in Palau and the 2015 Pacific Games in Port Moresby.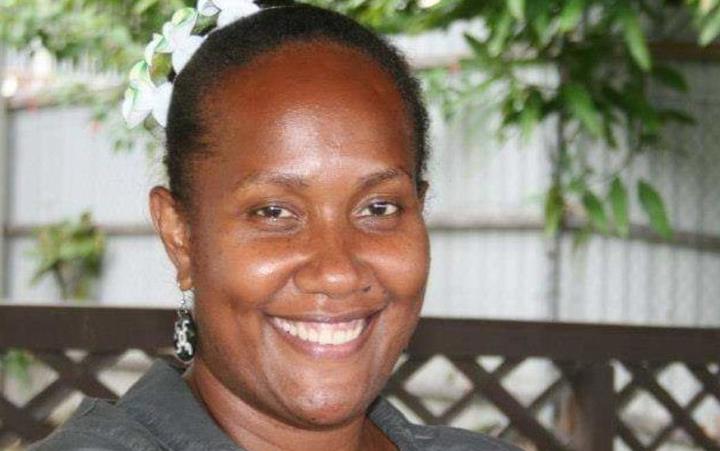 Whilst substantive progress is being made on the construction of the various sporting facilities, clearly her focus of the next few months will be assembling an Organizing Team around her to help ensure that the 2023 Pacific Games are an outstanding success.
The OTF wish Shalom every success!